I Beam CARPORT SYSTEMS
Green Source carport systems are designed by architects and engineers with more than 100 MW of carport installations nationwide to deliver the best in value, performance, and elegance. It features higher clearances, wider column spacing, integrated wire management, tapered beams, and high-quality structural materials and coatings.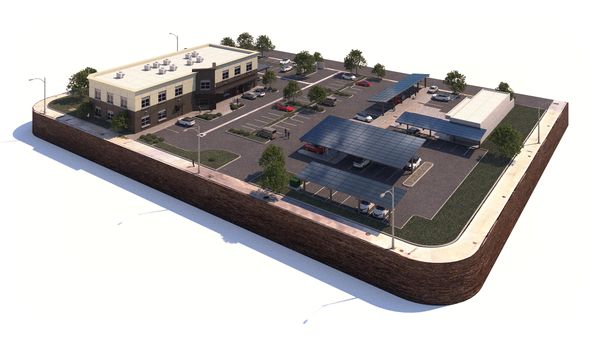 LIGHT GAUGE CARPORT SYSTEMS
Delivering the industry's only fully integrated carport solution, Green Source EPC combines high efficiency, high performance solar panel technology with unparalleled warranties. The result is maximum energy output and peace of mind in your investment — today and for decades to come.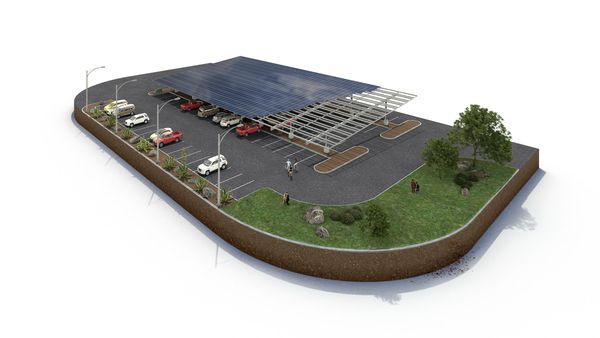 I beam LONGSPAN CARPORT SYSTEMS
Green Source Longspan Carport System brings the flexibility of a garage top solution to ground lots. Each structure covers two parallel parking rows and an internal drive aisle using a single contiguous PV-covered canopy, maximizing energy production.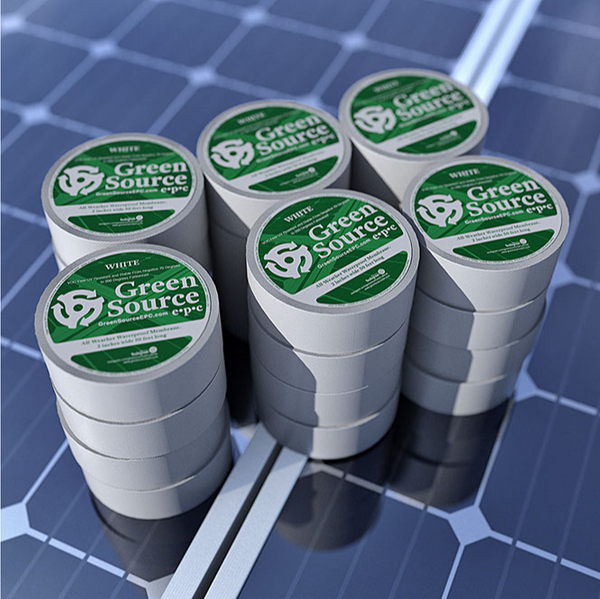 GREEN SOURCE MEMBRANE SHIELD
The Green Source Membrane Shield greatly improves the effectiveness of a carport canopy as a barrier from the elements. We studied the typical user experience of the people who park under solar carport structures in all weather conditions and found that heat from sun, dust and debris and specifically rain, fall through the gaps between panels resulting a less than ideal circumstances. Typical solar carport PV panels are installed with a consistent spacing varying from +/- 1/4" to 3/4" which allow fragmented water, sunlight and debris through. This is typical in the industry. The Green Source Membrane Shield effectively bridges the gaps creating a barrier and ensuring water shed to the low-clearance side of the canopy.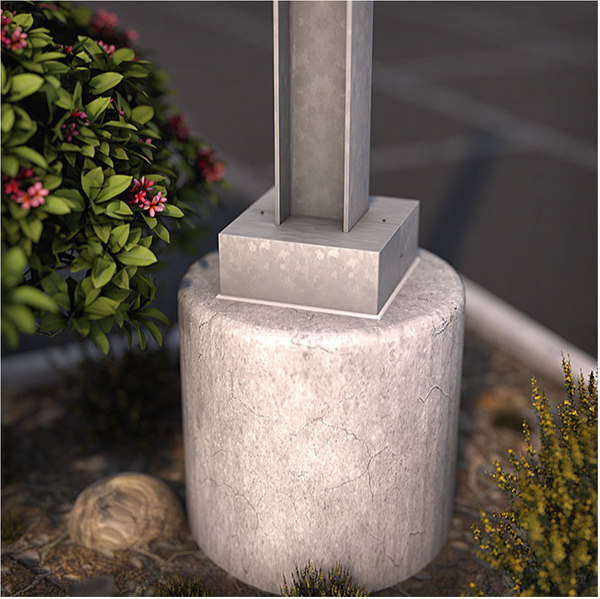 GREEN SOURCE STASH BOX
The Green Source Stashbox is a made-to-order, 16 gauge steel cover for base-plates and anchor bolts utilized with our heavy gauge carport systems only