Welcome
Green Source EPC LLC is a construction company specializing in renewable energy. We remove the need for any middlemen to make transitioning to solar easier than ever. Our all-inclusive construction company will handle all aspects of your solar project, simplifying the process for you and your costumer. Whether you're looking for commercial solar carports, rooftop solar or large scale ground mount systems — Green Source EPC is your one-stop solar solution.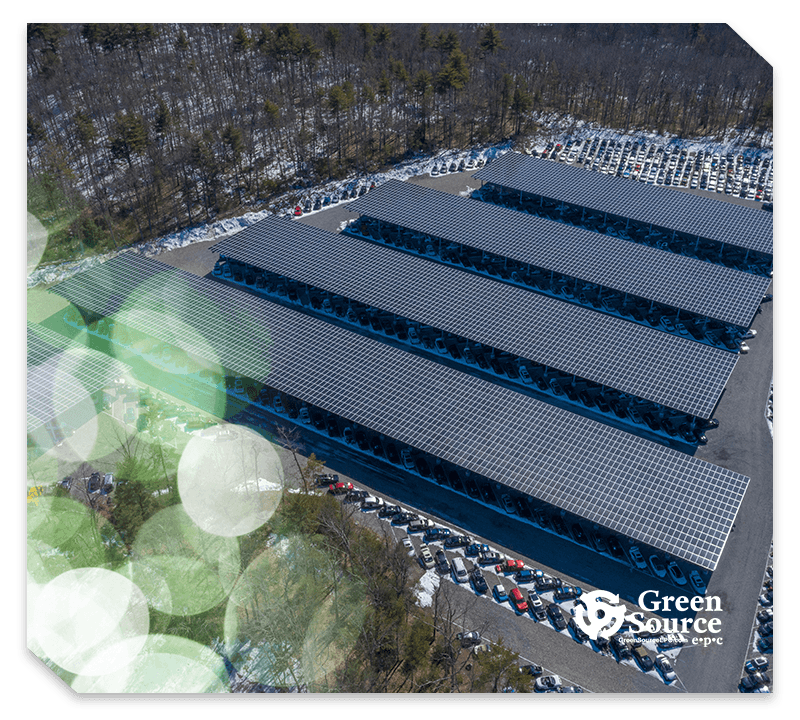 Services and Systems
Green Source EPC carport systems are designed by architects and engineers with more than 100 MW of carport design experience to deliver the best in value, performance and your structural needs.
Why Choose Us?
With more than 30 years of experience in the construction industry and over a decade in the renewable resource industry, we leverage our experience and expertise to defragment the market and offer clients simple, inclusive solar services. From engineering to procurement through the construction process, Green Source EPC will take care of your entire solar project. We are your all-in-one solar solution. Reach out to us today to learn more.
Building a Renewable Future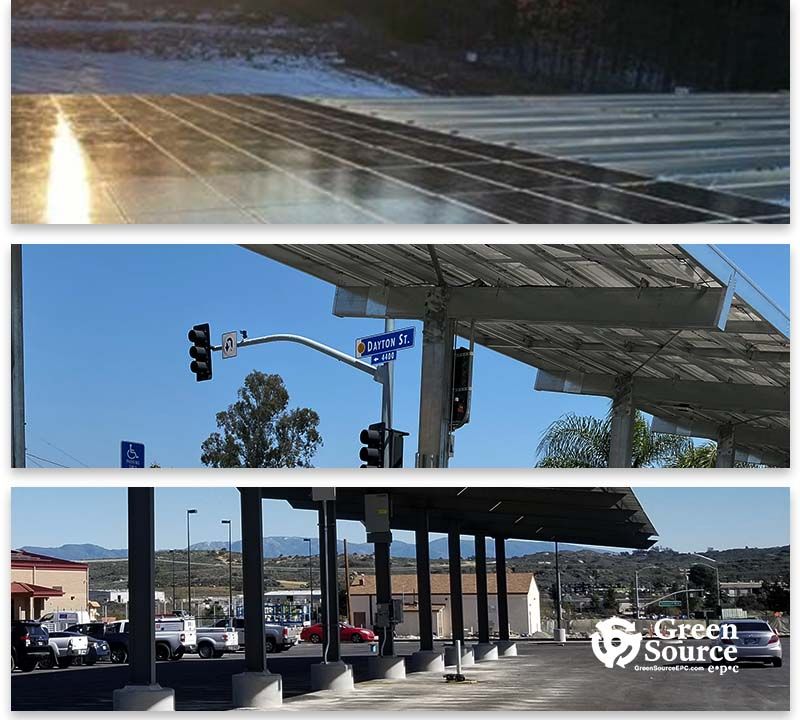 About Our Company
From Engineering and Procurement through Construction, Green Source EPC is your comprehensive solar solution.
What We Do
WE'RE A CONSTRUCTION COMPANY SPECIALIZING IN RENEWABLE ENERGY
Services
Whether you're interested in solar carports, microgrid systems, or rooftop solar, our solar experts have you covered. Simply reach out to our team, and we'll handle the entire project from start to finish. Our in-house departments work together, providing you with an unparalleled solar construction experience.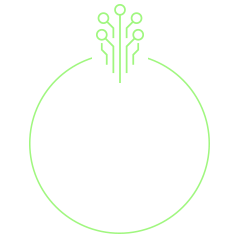 Mechanical, Structural and Civil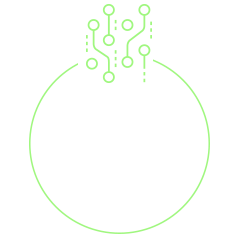 Materials, Fabrication and Logistics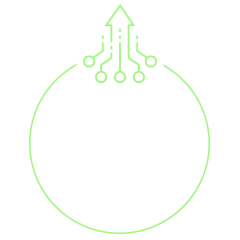 Layout, Assemble and Electrify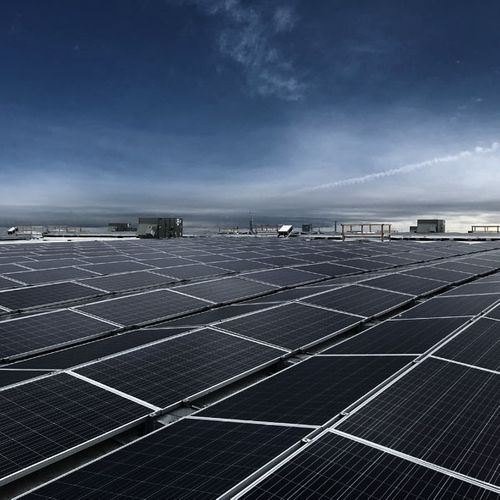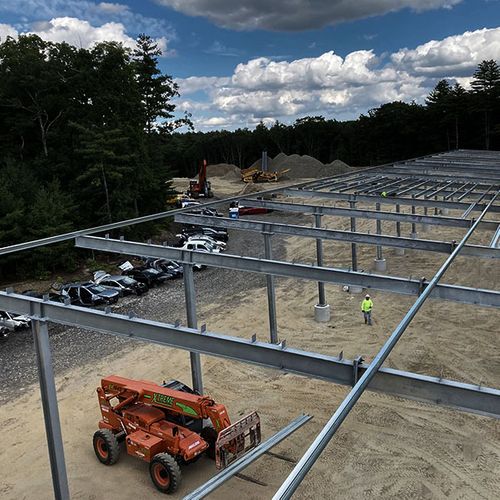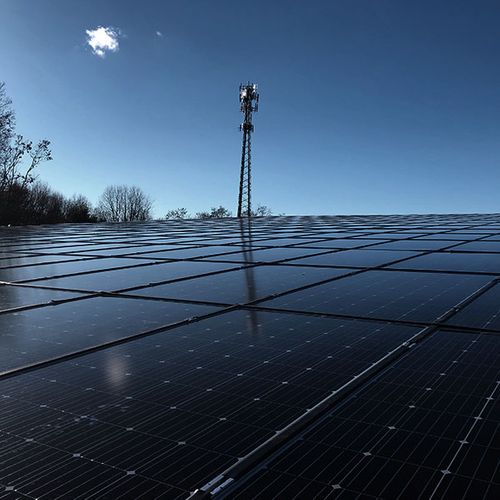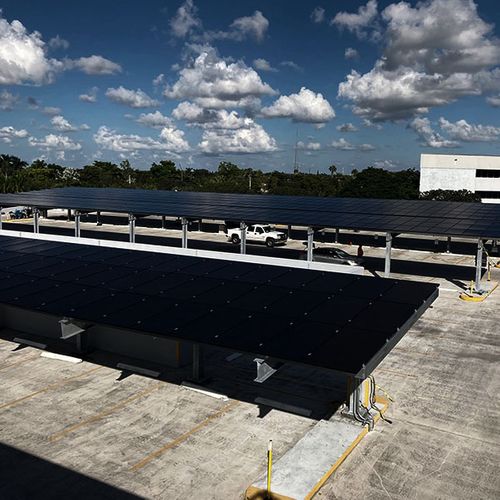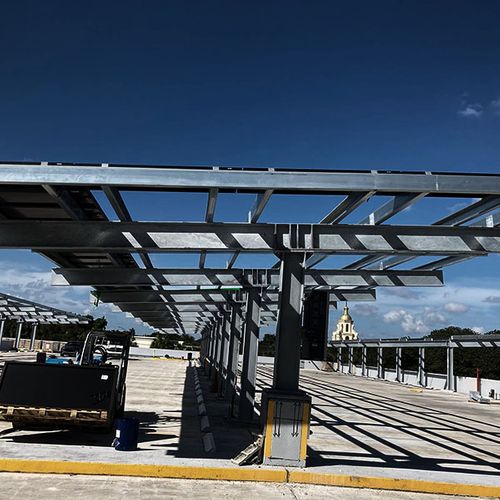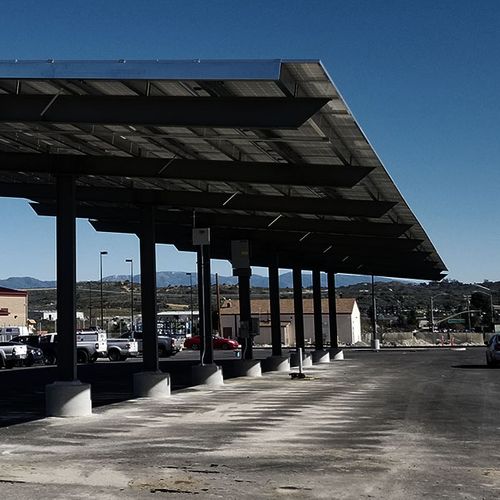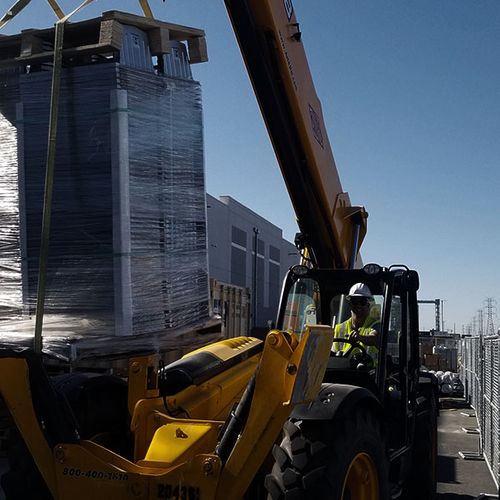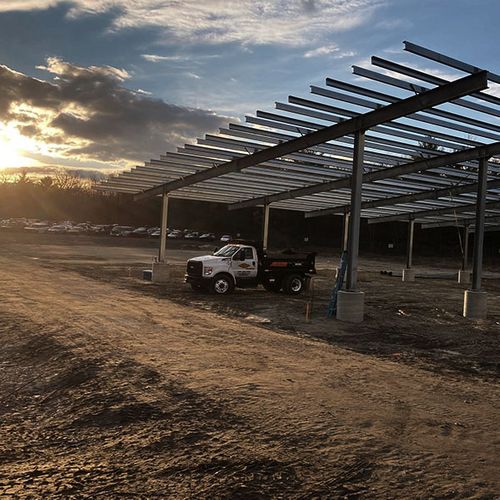 Contact
Are you interested in learning more about how Green Source EPC is different? Would you like to hear more about our solar Engineering, Procurement, and Construction services? Reach out to us today!