What We Do
At Green Source, we are a solar energy contractor specializing in engineering, procurement, and construction.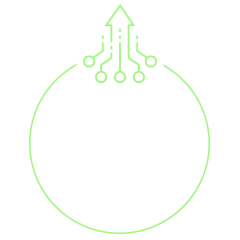 ENGINEERING
Mechanical, Structural and Civil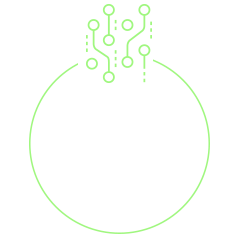 PROCUREMENT
Materials, Fabrication and Logistics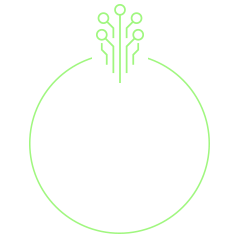 CONSTRUCTION
Layout, Assemble and Electrify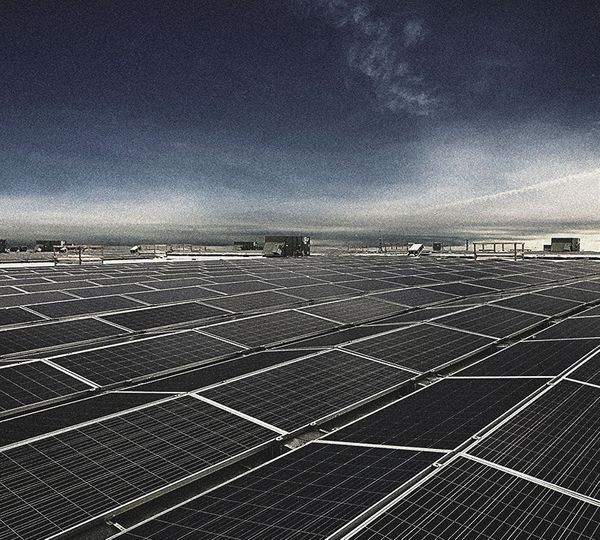 Project Financing
At Green Source, we work with many large and boutique finance firms to bring you the best solutions for your solar energy project, including Power Purchase Agreements (PPA), leasing options, PACE Financing, and SREC brokerage. Our solar project management team has many years of experience in grant and incentive research, application submissions, as well as assistance with all essential paperwork for your solar array installation. These value-added services are provided at no expense to our customers.
Are you interested in learning more about how Green Source is different? Would you like to hear more about our solar engineering, procurement, and installation services? Reach out to our one-stop solar shop today!