Construction
Comprehensive Building Solutions From The Experts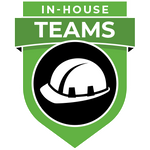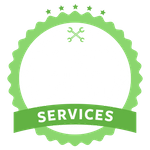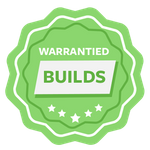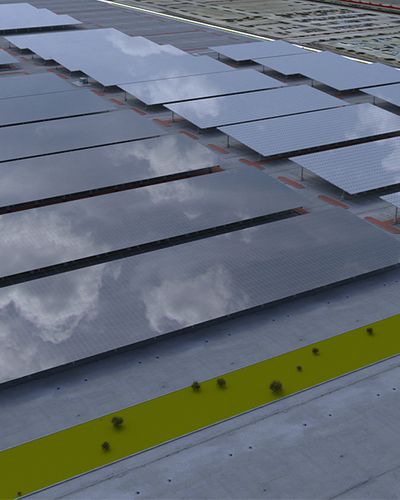 Solar Carports
Creating solar carports for your company to start generating and using solar power is no small feat. Instead of calling a general contracting company for this big of a project, work with the experts in commercial solar projects and call Green Source EPC. Our teams have years of experience and knowledge in carport construction so you know that you're getting the best finished product with a comprehensive warranty, too.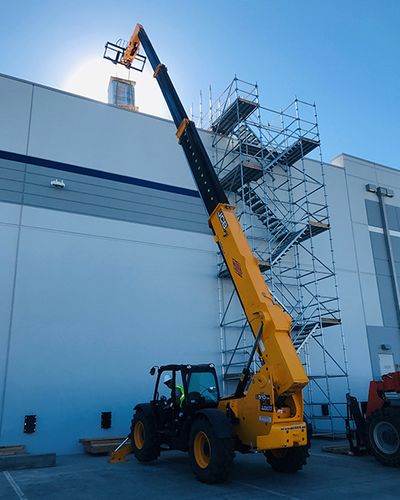 Commercial Rooftop Solar
Getting solar rooftop panels for your business is becoming an ever more popular choice for business owners. Because of this growing popularity, there are many general roofing companies who offer solar installation, but calling the experts in commercial solar projects is your best bet. We have decades of experience in commercial projects and building so you know you're in the best hands with us.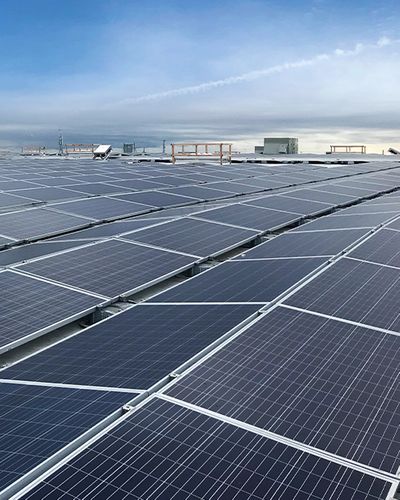 Hybrid Solar
If you have dreams of creating a comprehensive solar generation system for your large company, Green Source EPC is your ideal partner. We have a full team of in-house engineers and contractors dedicated to designing and building the ideal finished solar product for your company from start to finish. Don't let just any company work on your solar power. Instead, work with the experts for high-quality solutions.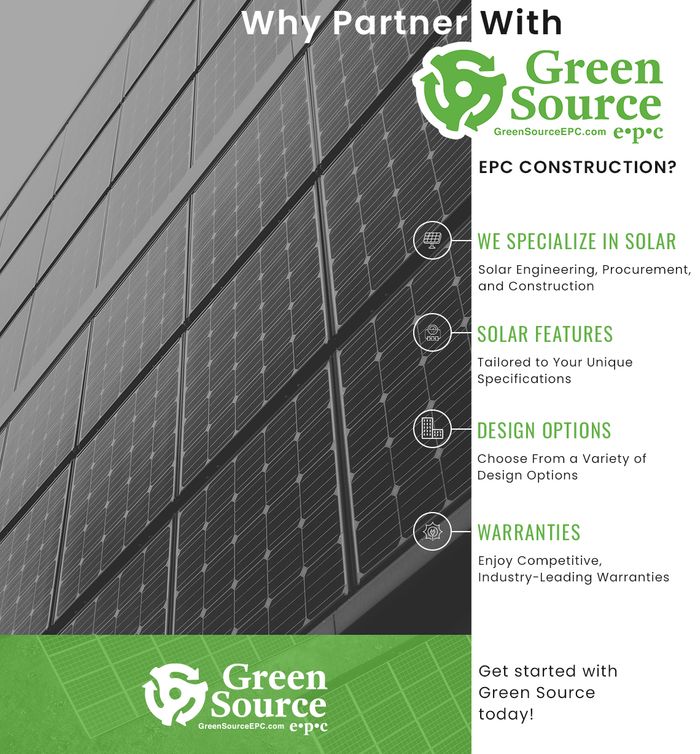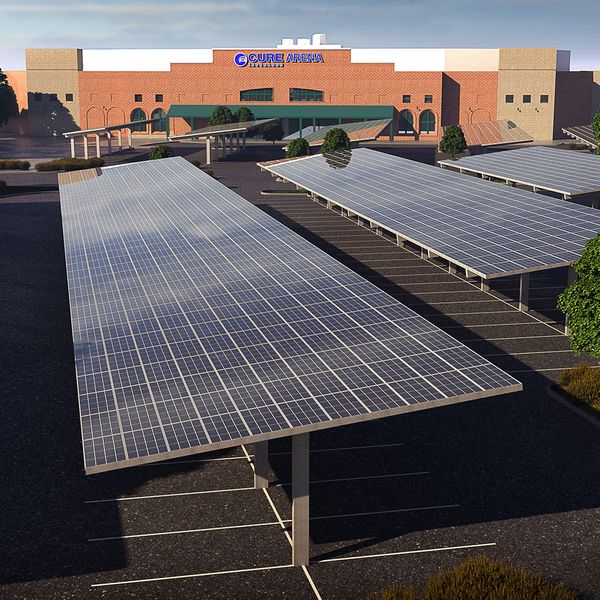 Invest in your company's future and take full advantage of the solar carport systems built by our in-house team of construction professionals. Instead of dealing with the hassle of subcontractors and delays, additional costs, and more that are associated with outsourcing labor and skills, you can rest assured that your project will be completed on time and within your budget because our construction skills are all in-house.
Features
Our carports offer many beneficial features for business owners, including:
Customized carport structures
High-efficiency solar panels
Productized mechanical mounting system
Plug-and-play inverter power station
LED lighting
Galvanized coatings
With these features standardized among our construction products, your company will be set up for success in utilizing these carports for many years to come. Utilizing solar power for your commercial building has never been easier, and at Green Source EPC, we're dedicated to being your partner in bringing your solar power dreams to life.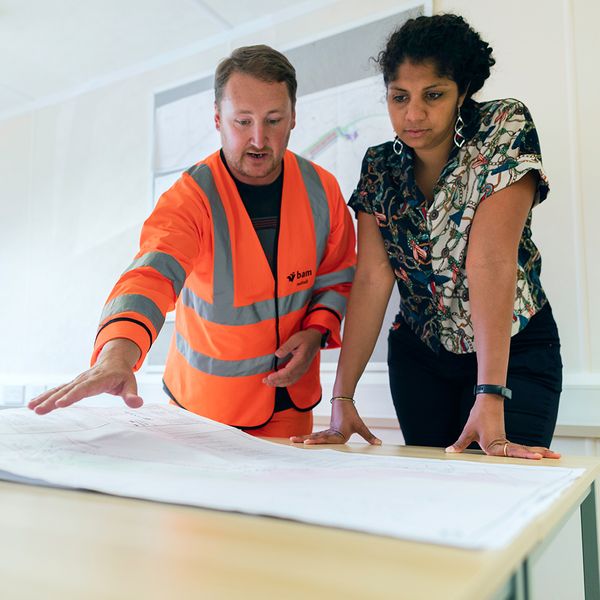 Design Options
We know that your company is unique, and it has a unique presence, too. That's why our solar carport construction builds are not one-size-fits-all, either. Our construction team offers many different design options within the carport builds we provide, including:
Painted columns and cross beams
Clearance options from 9-foot to 14-foot
Flush-mounted base plates
Anchor bolt covers
Snow guards
Additional lighting
Decking
Branding
Two-stage marine-grade paint
With these design options, you can customize your solar project to fit your company's aesthetic, branding, and unique needs and requirements. Because these carports are built with our in-house teams, you know that everything is up to standard and meets or exceeds all quality standards and guidelines, too. Our teams work tirelessly to ensure that we work with you from start to finish, from design with our engineers, to procurement of the highest quality materials for your project, to construction without a subcontractor in sight. Our highly-trained staff is dedicated to providing the best quality work and experiences for every project.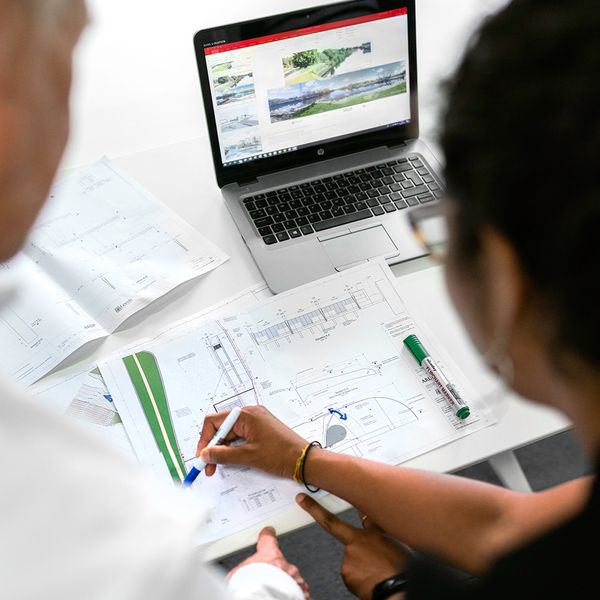 Warranties
While our highly-trained and experienced construction teams are dedicated to creating the highest quality of finished product, we're committed to providing our clients with the best service possible, meaning that we're proud to stand behind the work we do in the case of any issues. That means we offer comprehensive warranties on components for our work, as follows:
Solar Panels: 25 year warranties
Green Source workmanship: 25 year warranties
Electrical BOS: 10 year warranties
Plug-and-Play inverter: 10 year warranties
Green Source structures: 25 year warranties
We offer these warranties on our workmanship, products, and panels because we're committed to your satisfaction in solar power and your company's efficiency for years to come. We're not just a commercial solar company, we are your partners in bringing your company's solar power project goals to life.
Our team is dedicated to meeting and exceeding the highest standards of quality for every construction project we work on. We have a strong belief that the best way to provide amazing value and trustworthy partnership to our clients is by controlling the variables that could cause additional costs or timeline delays. That's why our team of in-house professionals includes experts who can work on every portion of your project, from start to finish. We have exclusive steel supply partners, in-house sheet metal and HSS fabrication teams, in-house trucking, and a wide range of equipment, all designed to back up our construction professionals during the construction process for your project. With our comprehensive team and tools at your disposal, we're proud to commit to getting your project done on-time and to the highest specifications.
Get started today with the expert construction, engineering, and architectural teams behind Green Source EPC by reaching out to us for a chat about your project. Learn more about our team today, or browse through our products, systems, and services today. We look forward to working with you to create the carport systems and solar solutions that your business needs today.