Lightgauge Carport Systems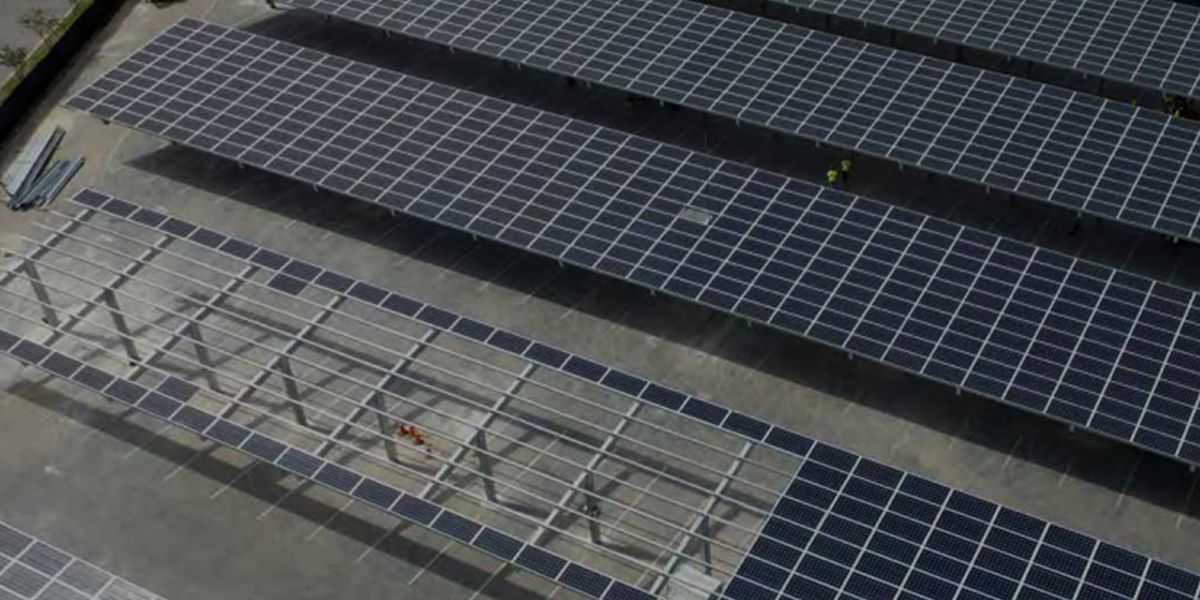 Industry-Leading Design and Engineering
Green Source carport systems are designed by architects and engineers with more than 100 MW of carport installations nationwide to deliver the best in value, performance, and elegance. It features higher clearances, wider column spacing, integrated wire management, tapered beams and high-quality structural materials and coatings delivering the industry's only fully integrated carport solution.
Greater Lifetime Energy Production
Green Source EPC combines high-efficiency, high-performance solar panel technology with unparalleled warranties. The result is maximum energy output and peace of mind in your investment -- today and for decades to come.
Superior Safety and Reliability
The integrated features of the Green Source carport systems surpass industry standards--including concealed electrical components, plug-and-play inverters and corrosion-resistant steel finishes — putting it at the top of its class in durability, reliability, and safety.


Features:
• Carport structure
• High-efficiency solar panels
• Productized mechanical mounting
system
• Productized electrical system
• Plug-and-play inverter power station
• LED lighting
• Galvanized coatings
Design Options:
• Painted columns and cross beams
• Clearance options from 9' to 14'
• Flush-mounted base plates
• Anchor bolt covers
• Snow guard
• Additional lighting
• Decking
• Branding
• 2 stage marine grade paint
Warranties:
• Solar panels 25 years
• Green Source workmanship 25 years
• Electrical BOS 10 years
• Plug-and-play inverter 10 years
• Green Source structures 25 years