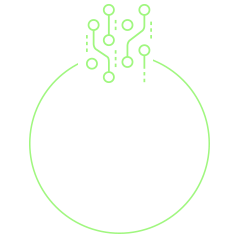 PROCUREMENT
Materials, Fabrication, and Logistics.
Green Source EPC LLC is unlike any other contracting company specializing in renewable energy. It's our mission to engineer, procure, and construct solar panels for our business partners, making us your one-stop-shop for your solar project. We've completed projects in all 50 states, operating a full all-in-one solution for businesses and companies who are looking to take advantage of solar energy. A primary and important section of our Green Source model lies in procurement and procurement construction — that is, handling the sourcing aspect of your solar projects and making the process much simpler for you and your business. Explore this very important aspect of our all-inclusive contracting company and discover why we're the best procurement solution for your business!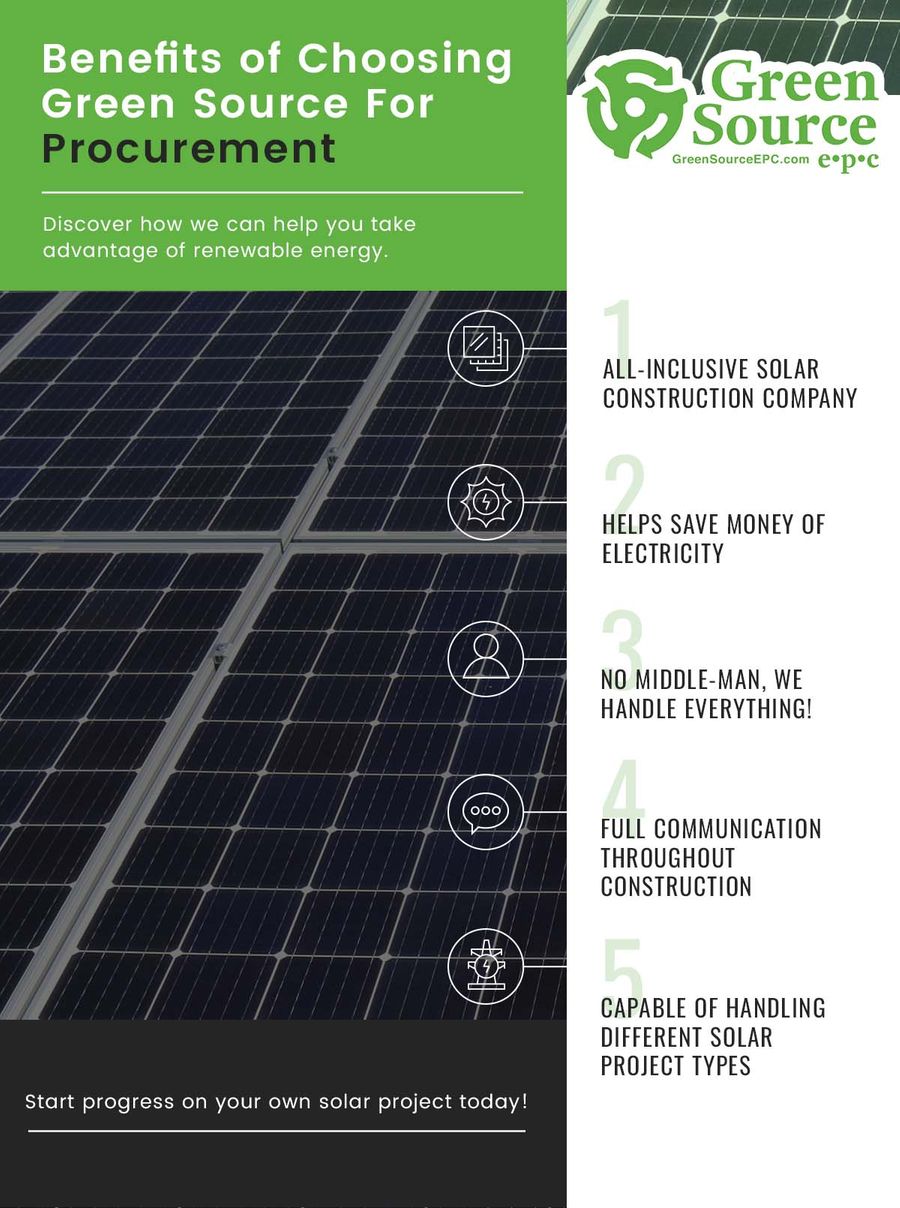 An Overview Of Solar Procurement & Procurement Construction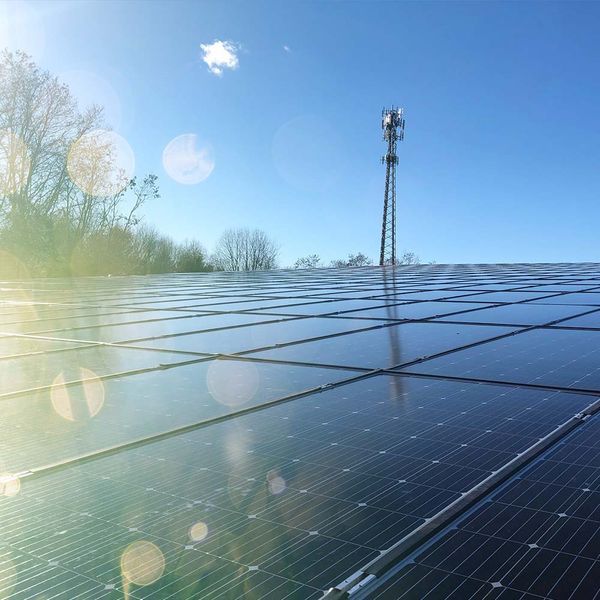 Working with Green Source EPC for your solar carport or other solar projects means you'll never have to coordinate the engineering and design with the procurement of materials. Our solar contracting company will handle all the solar equipment and materials you need to create your solar project. We provide an all-inclusive solar experience, meaning you'll simply let us know what you need, and we can hit the ground running with the best procurement solutions available. We'll handle all of the logistics, from engineering and design to the procurement of the high-quality solar equipment and materials needed for your project.
What Does Procurement Consist Of?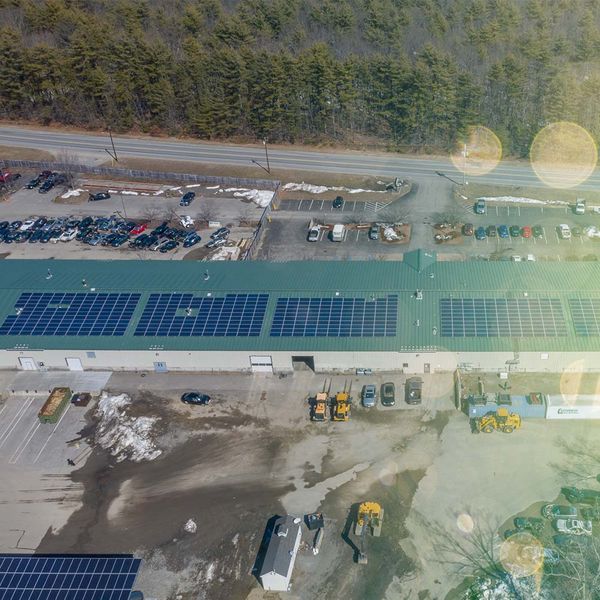 In short, procurement for solar projects involves researching, sourcing, and acquiring all the materials needed in order to fully construct and install a certain structure. However, in a larger, grander sense, our Green Source procurement contracting company is capable of handling all aspects of this project stage, including ensuring all materials are high-quality and provide a beneficial long-term investment for our clients. You can feel confident that when you choose to work with us for your commercial projects that your entire solar project is long-lasting and will provide years worth of renewable energy.
Inside Our Exclusive Procurement Partnerships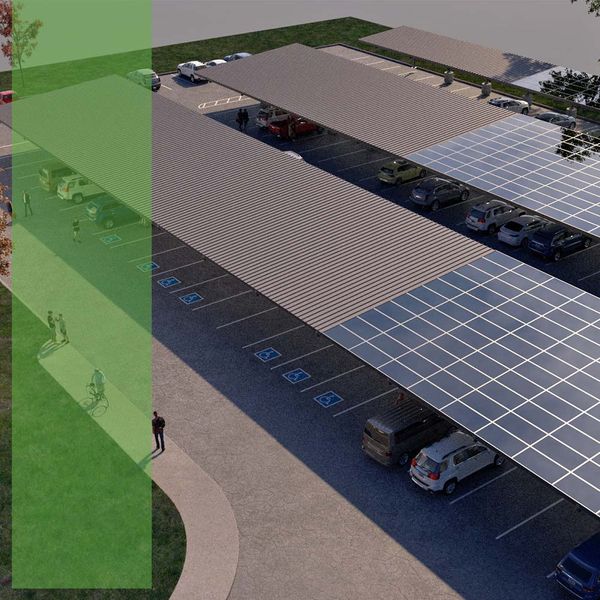 As a solar energy contracting company with a reputation for unparalleled service and quality, Green Source EPChas built a dedicated department for procurement partnerships. This allows us to find high-quality solar materials at the best prices, as well as enables us to reach out to a network of solar equipment companies to find the materials that are necessary for your project while keeping your budget and schedule in mind. When you work with Green Source EPC, you can rest assured that we'll use only reliable, high-quality solar equipment and materials for your solar project. More in-depth information about all of our engineering and construction services, and how they fit into the procurement process, is available as well!
Solar Procurement Construction Projects Green Source Can Handle
Your commercial business may want to harness the power of renewable, solar energy in different ways. For this reason, the best procurement solutions available through Green Source EPC extend to different project types. While solar panel carports are our specialty and the type of procurement projects we often work with, we are also more than capable of engineering and designing solar panel rooftops, groundwork projects, microgrid systems, and more! However, for a more accurate estimation of how we can help you, we invite you to contact us directly — whether it's for a direct quote or just to discuss your upcoming solar project.
Benefits Of Choosing Different Solar Procurement Construction Projects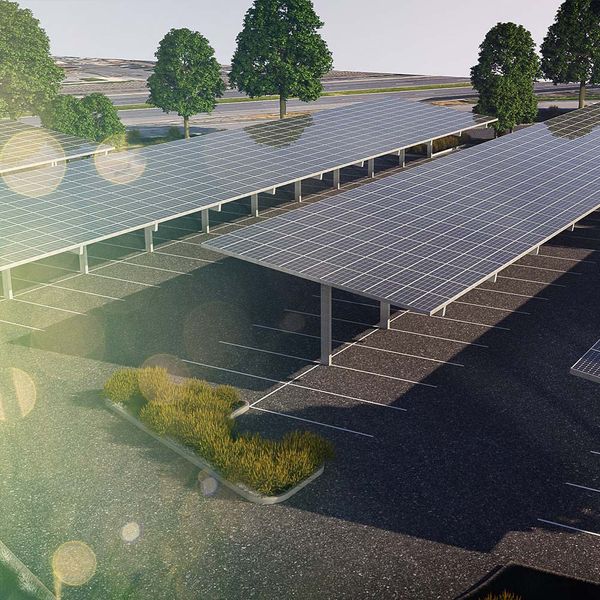 If you're not sure which solar project is best for your commercial business, Green Source EPC can help you by providing some information on how some of our most popular solar projects can benefit you. When it comes to the procurement of the right materials, our company has you covered — but what can the overall engineering or construction do for you? Below, we'll go over how two major solar projects can help make life easier for you as a business, your employees, and your clients. If you're unsure what can be of most benefit to you, reach out to Green Source EPC today and we can start a conversation about what you're looking for and what you hope to accomplish by investing in renewable energy.
Solar Panel Rooftops: There are a large number of advantages that come with choosing to procure and install solar panels on your building's roof. Not only do they contribute less to global climate change, but they also contribute to your community and state's overall "green economy." Utilizing solar power to fund critical areas of your business is efficient and can get underway very quickly with the help of Green Source's staff. These panels require very little maintenance, have zero emissions, and work well all year round.
Solar Panel Carports: Solar panel carports are very similar to traditional solar panel rooftops, but they are tilted slightly at an angle and are mounted on the ground. By installing these on your business' property and throughout your parking lots, you can reduce your energy expenses and also provide protection to your employees' and clients' cars. Investing in this type of construction can also make more efficient use of your commercial space
How Our Procurement Solutions Help Commercial Businesses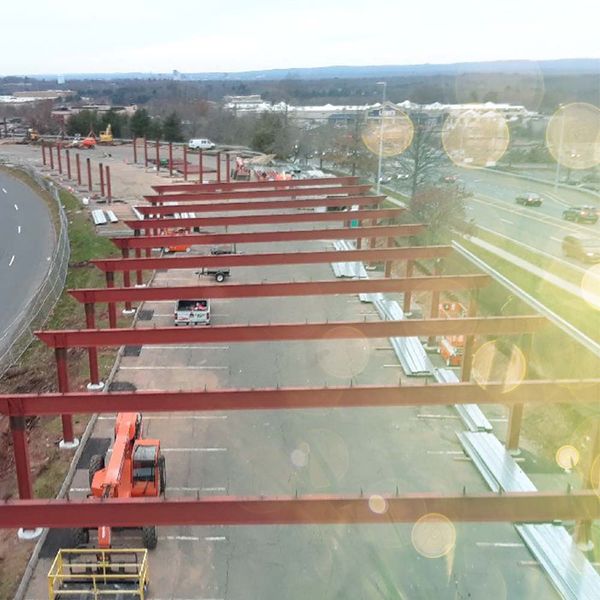 As the world transitions to more renewable sources of energy, commercial businesses can reap the benefits and install large-scale solar energy projects. By utilizing the energy provided by the sun, businesses are able to power up several aspects of their establishments and save untold amounts of money on electricity. Green Source EPC can help you realize these dreams, handling everything from the initial consultation to the procurement of materials to the final installation. Our process allows you to save money on your operation costs — perhaps even gaining discounts from the government for using solar energy — and to have your project completed on time without issue. This critical step in our procurement contracting process is just as important as our engineering, design, and construction phases, as we source high-quality materials in order to provide you with the best end result possible. Trust our all-in-one company to take care of everything you need!
Green Source Goes Beyond Procurement
At Green Source EPC, our procurement construction company will handle your entire project from start to finish. We begin with a consultation to discuss your needs and goals. From there, our in-house engineers work hard to create a design for your project that will provide you with the most benefit. Once you've reviewed and agreed to our design, we procure the necessary solar equipment and materials and begin the construction and installation process. We'll keep you in the loop every step of the way, but you'll never have to worry about us outsourcing a step of the process to another company that you're unfamiliar with. We'll handle the engineering, procurement, and construction of your solar project with many years of experience and highly skilled team. If you're interested in learning more or you would like to get started on your next project, reach out to our contracting team to get started today!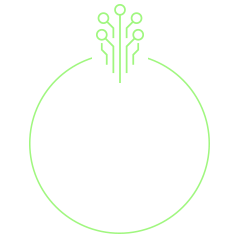 Mechanical, Structural and Civil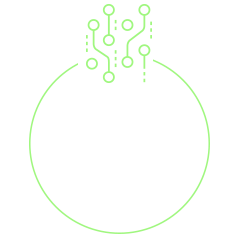 Materials, Fabrication and Logistics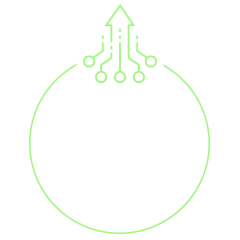 Layout, Erection and Electrify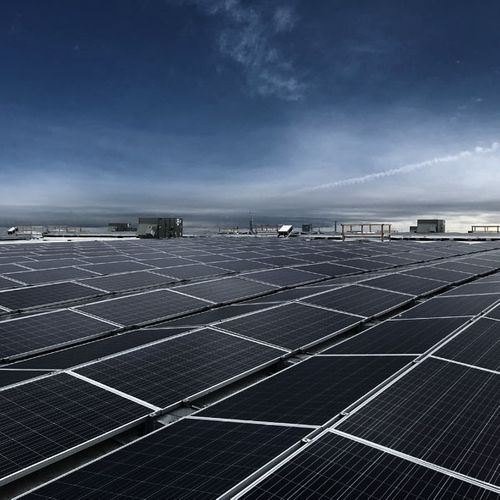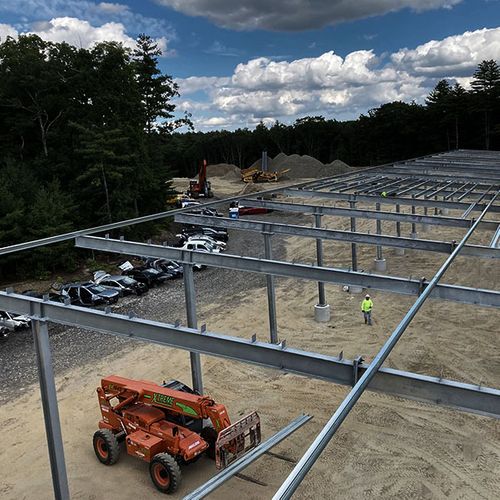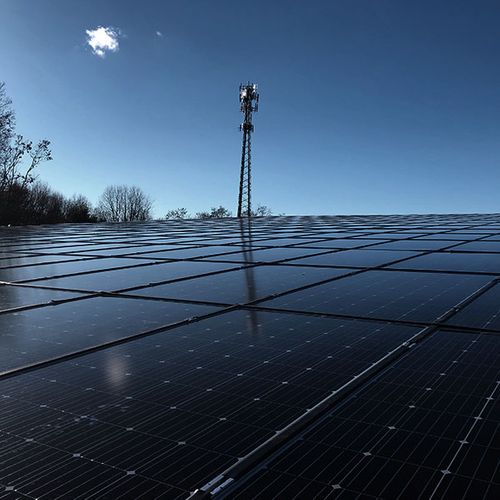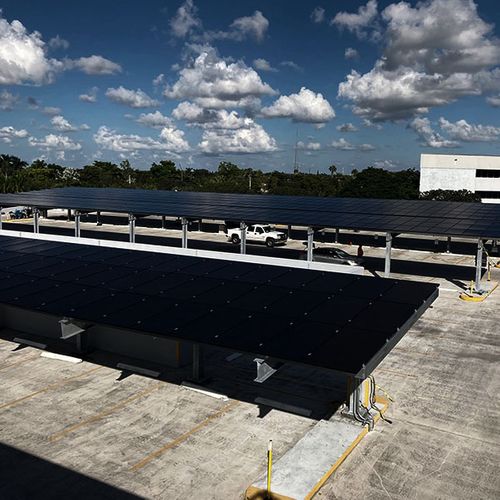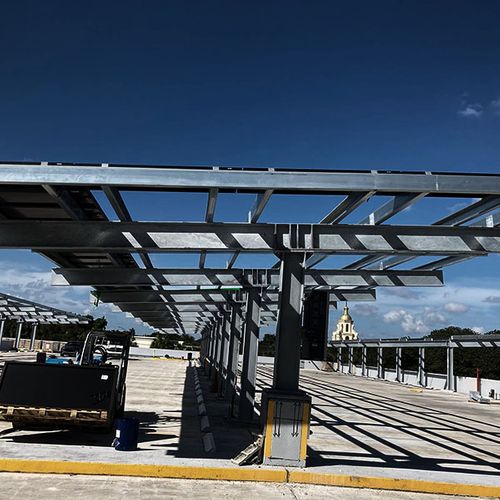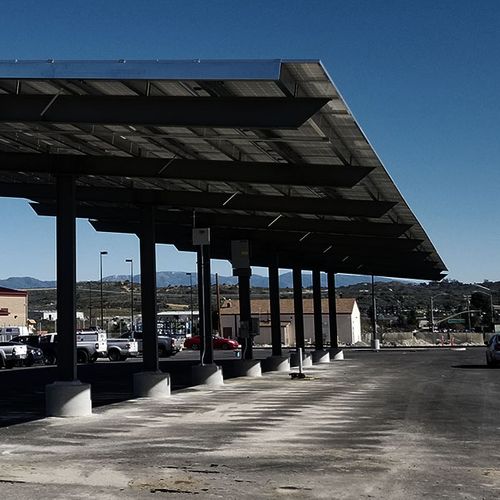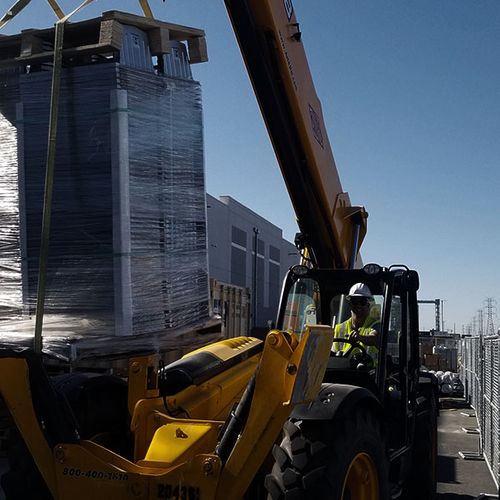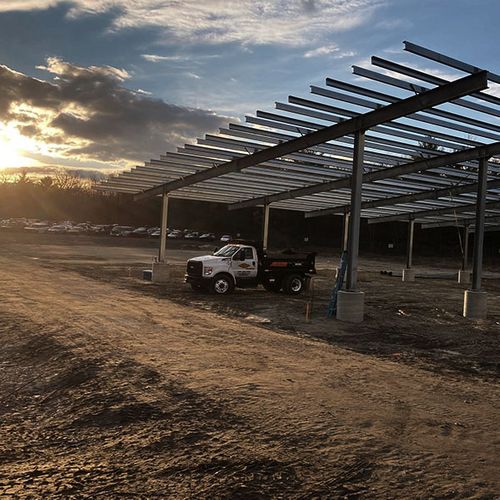 Are you interested in learning more about how Green Source is different? Would you like to hear more about our solar engineering, procurement, and installation services? Reach out to our one-stop solar shop today!