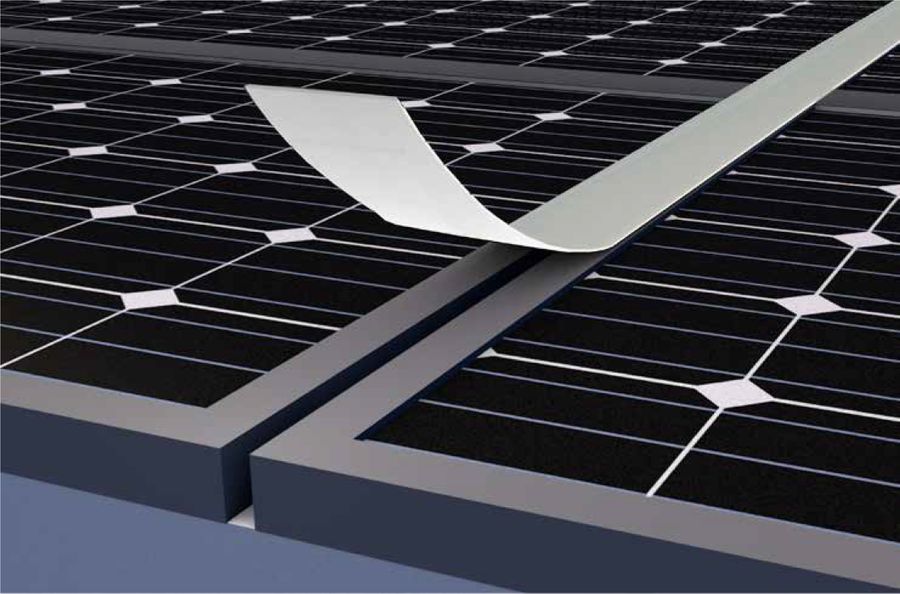 Description
Green Source Membrane Shield has been especially designed with effectiveness in mind. When you park under a carport, you expect your vehicle to be fully protected from the elements — as well as help keep you dry on a rainy day. This membrane shield greatly improves the overall functionality and efficiency of a carport canopy, while providing additional protection from the elements.
Our Green Source Membrane Shield is easy to install on all horizontal and vertical surfaces, bridging the gap between panels and increasing the overall protection of your carport. Our product is suitable for all-weather applications and is UV resistant ensuring long-lasting durability and efficiency.
UV resistant for assured longevity
Stable from -70ºF to 200ºF
All weather application
Tensile strength: 15 lbs. per inch
Elongation: 700%
28 mils thickness
100-foot rolls
Straight-forward install
Immediate full bonding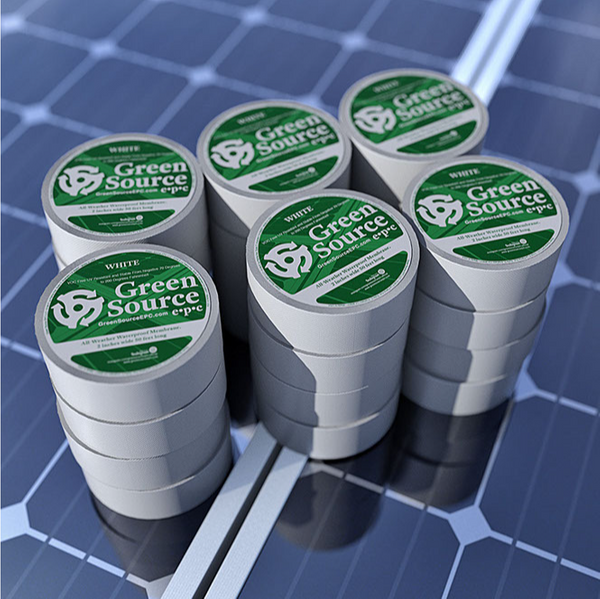 Improve the Effectiveness of Your Carport Canopy
At Green Source EPC, we have thoroughly studied the typical user experience of those who park under solar carport structures in a variety of weather conditions. Our findings that heat from sun, dust, other debris, and specifically rain, were able to fall through the cracks and gaps resulting in a less than ideal parking experience for users.
Traditional solar carport PV panels are installed with consistent spacing varying from +/- ¼ to ¾ inches, which may not seem very large, but contributes to less than ideal experience due to heat, dust, debris, and rainwater. Our Green Source Membrane Shield effectively seals and bridges the gaps creating a solid barrier and ensuring proper watershed to the low-clearance side of the carport canopy, greatly improving user experience.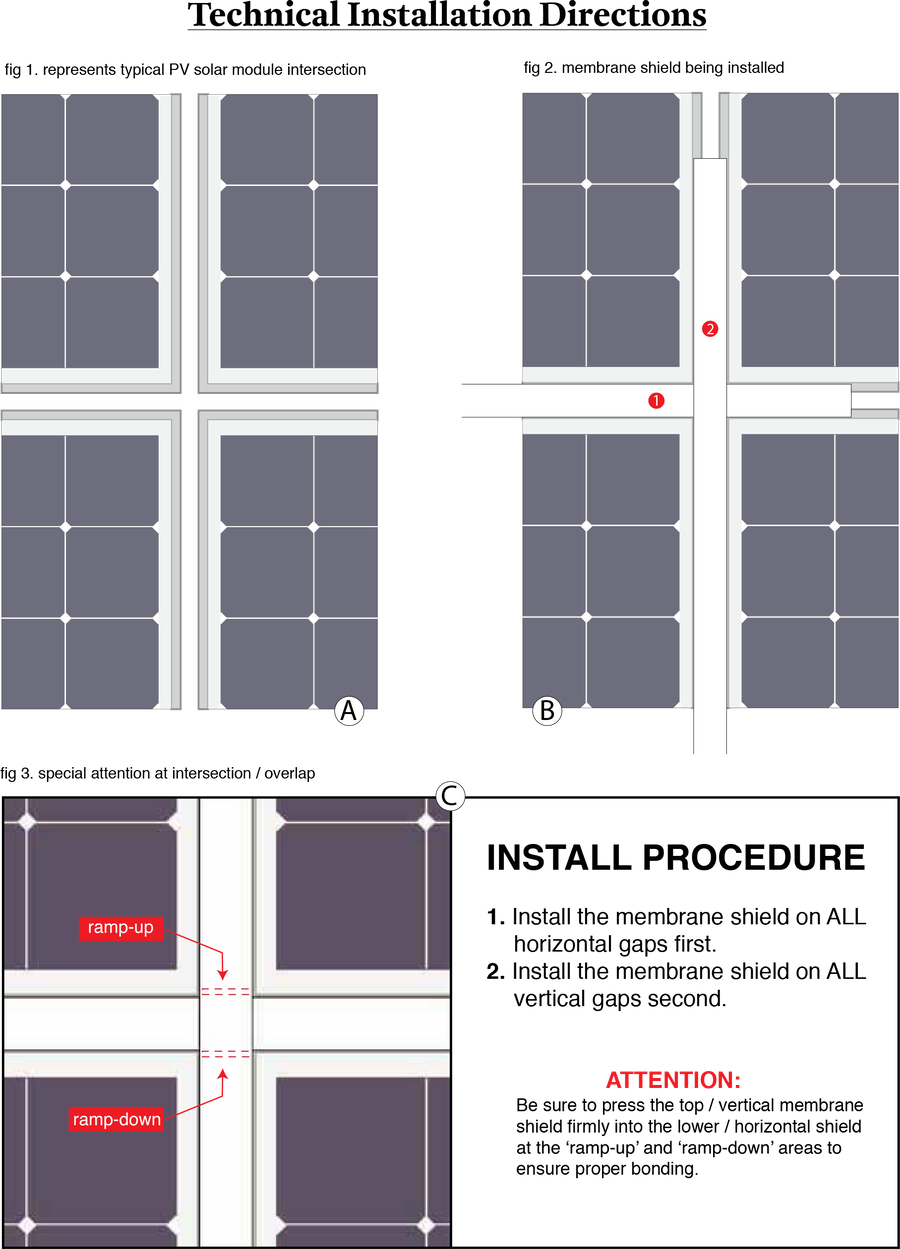 Industry-Leading Design & Expertise
Green Source EPC carport systems are only designed by the top artitechs with more than 100 MW of carport installations nationwide to provide users with the highest quality of value, elegance, and performance. We further our mission by providing the Green Source Membrane Shield to provide the best protection and performance for your carport. With more than 30 years of experience in the contracting industry and over a decade in the renewable resource industry, Green Source is your all-in-one solar expert. Partner with the industry-leading solar energy contractor today to harness the power of the sun and build a renewable future.